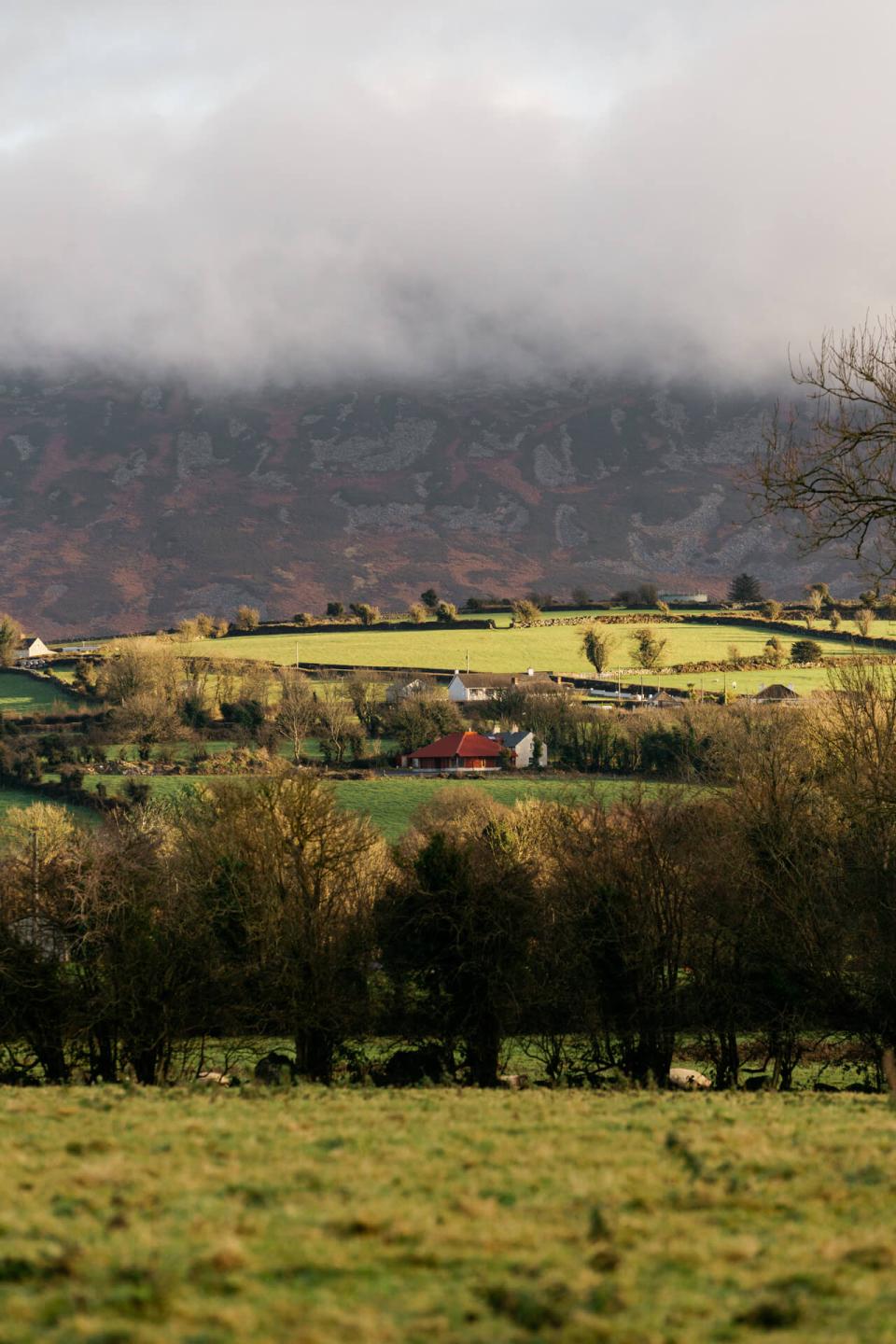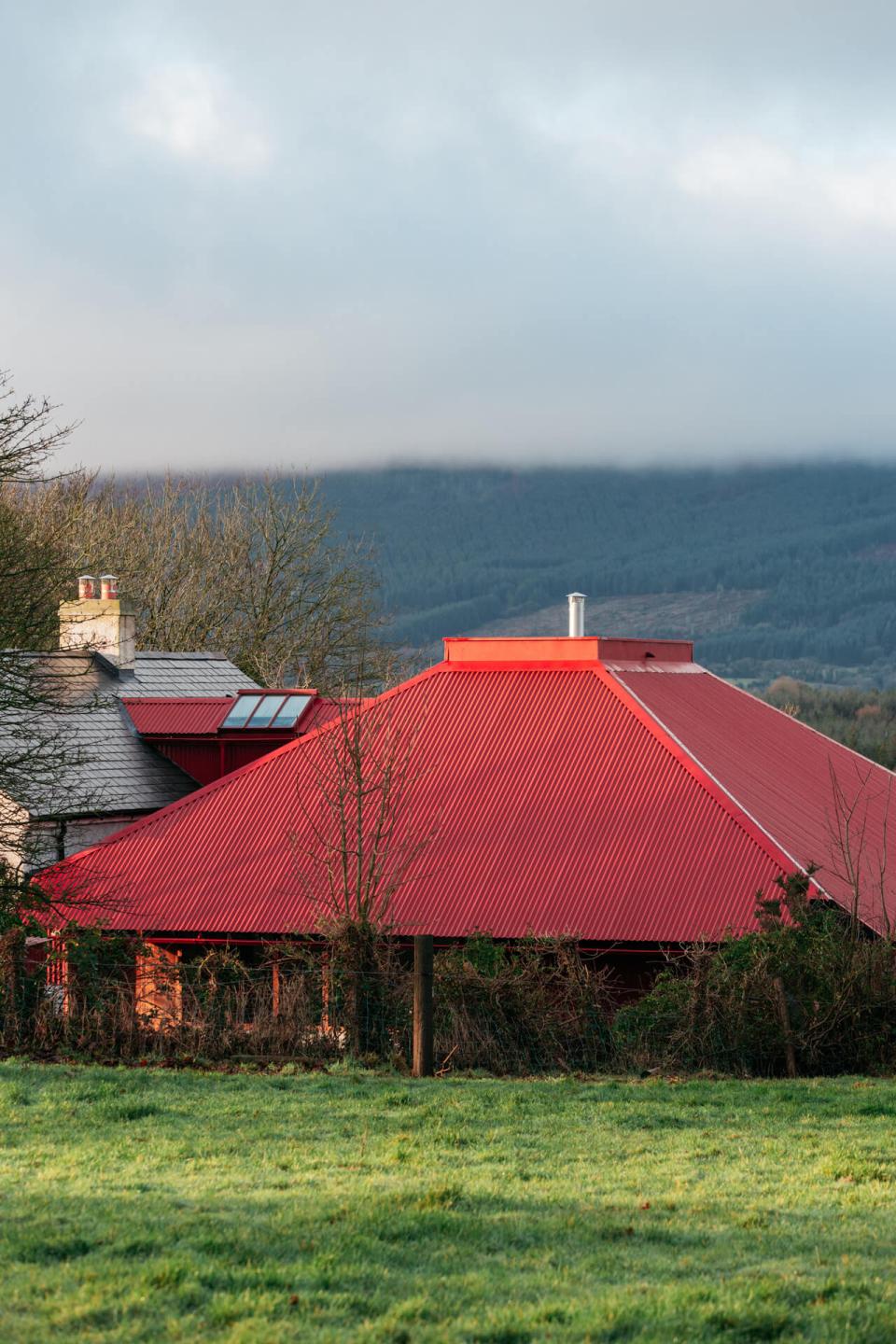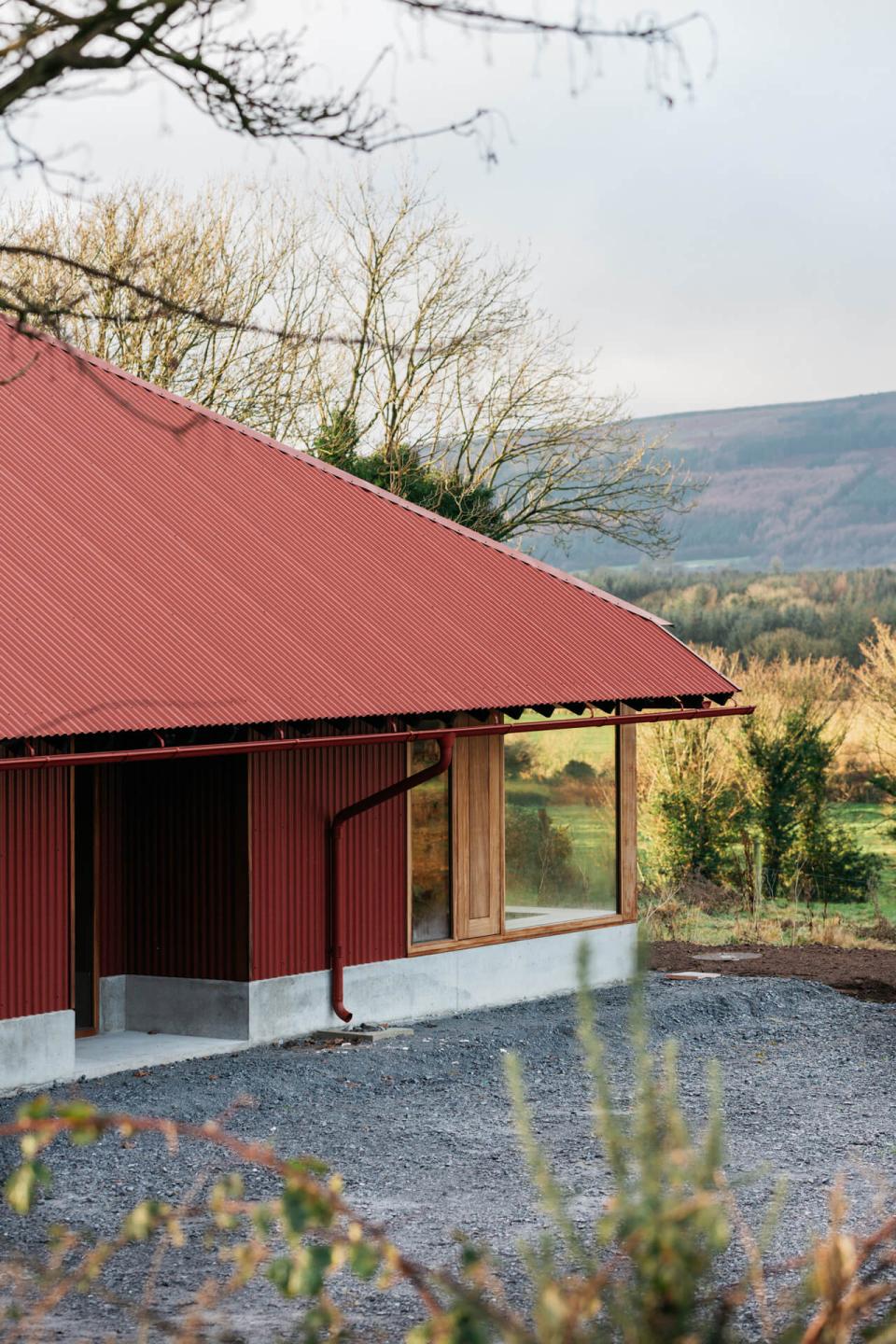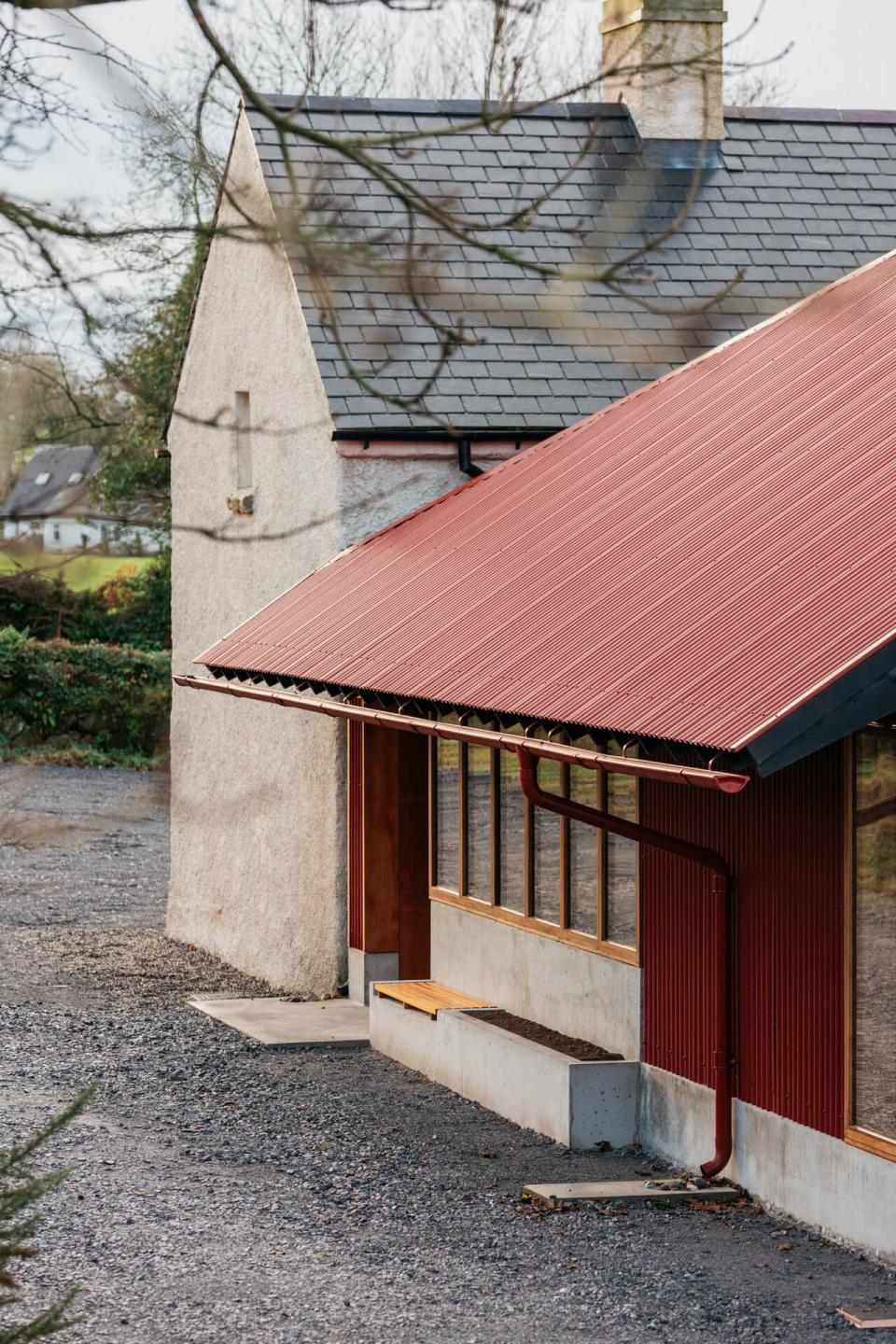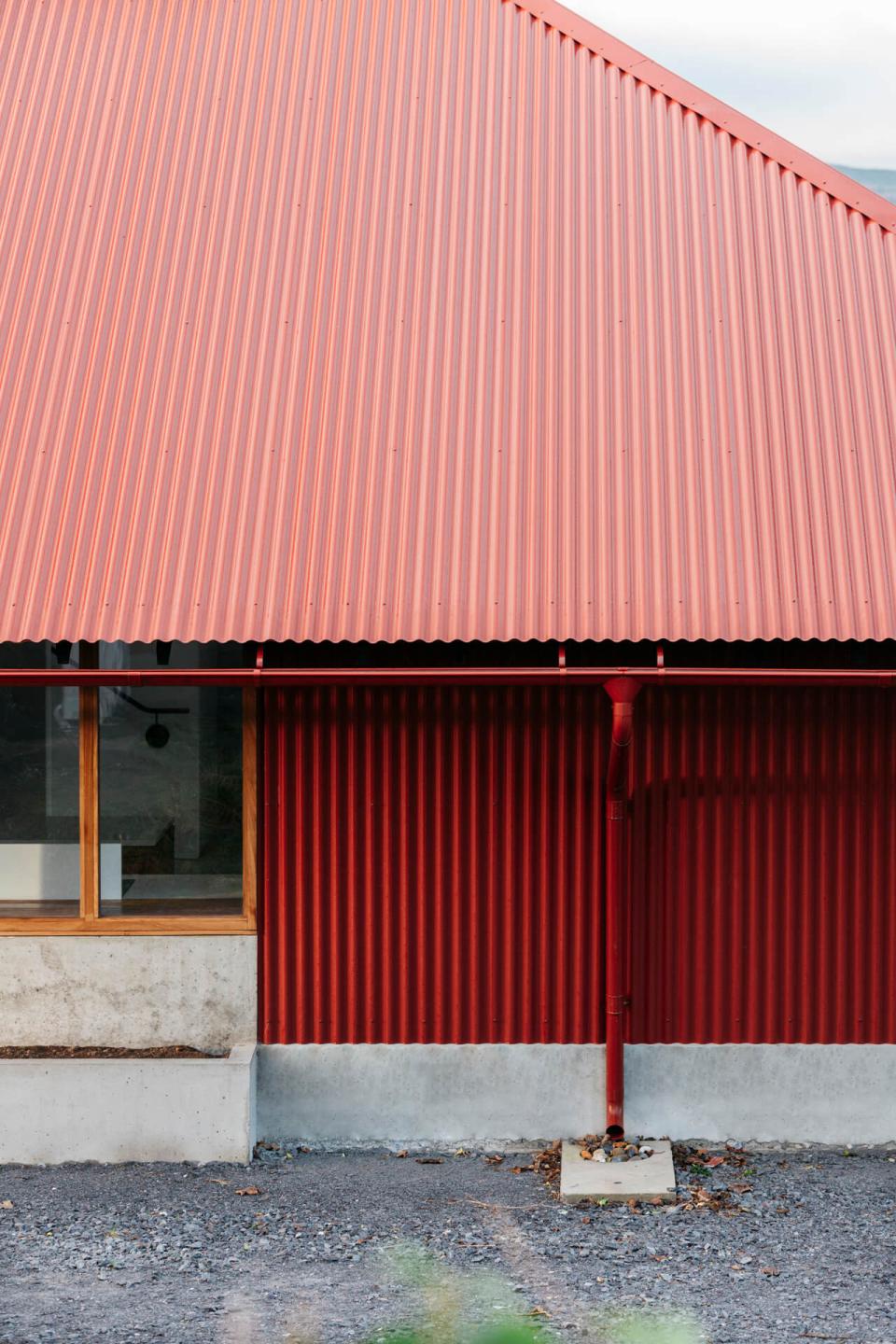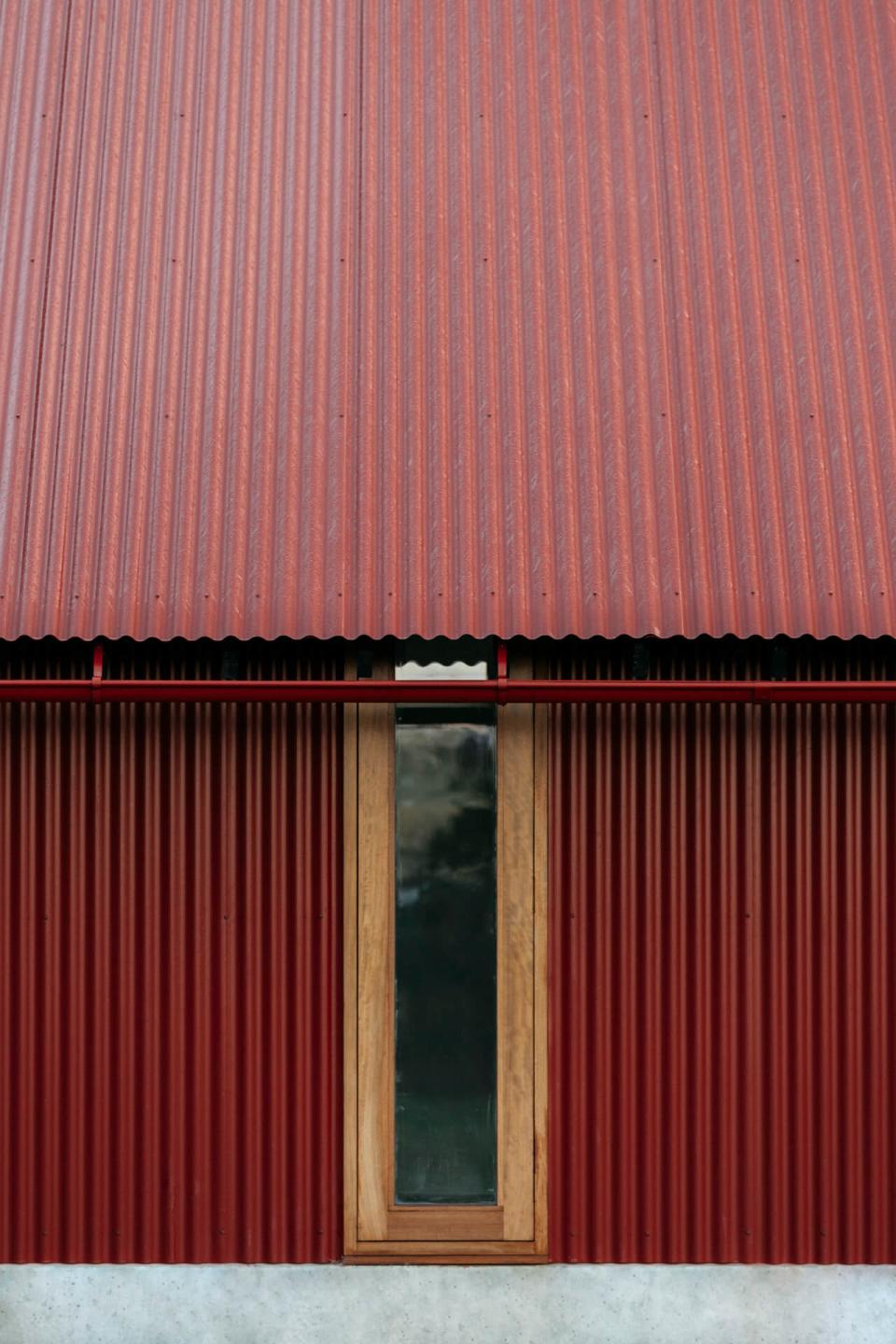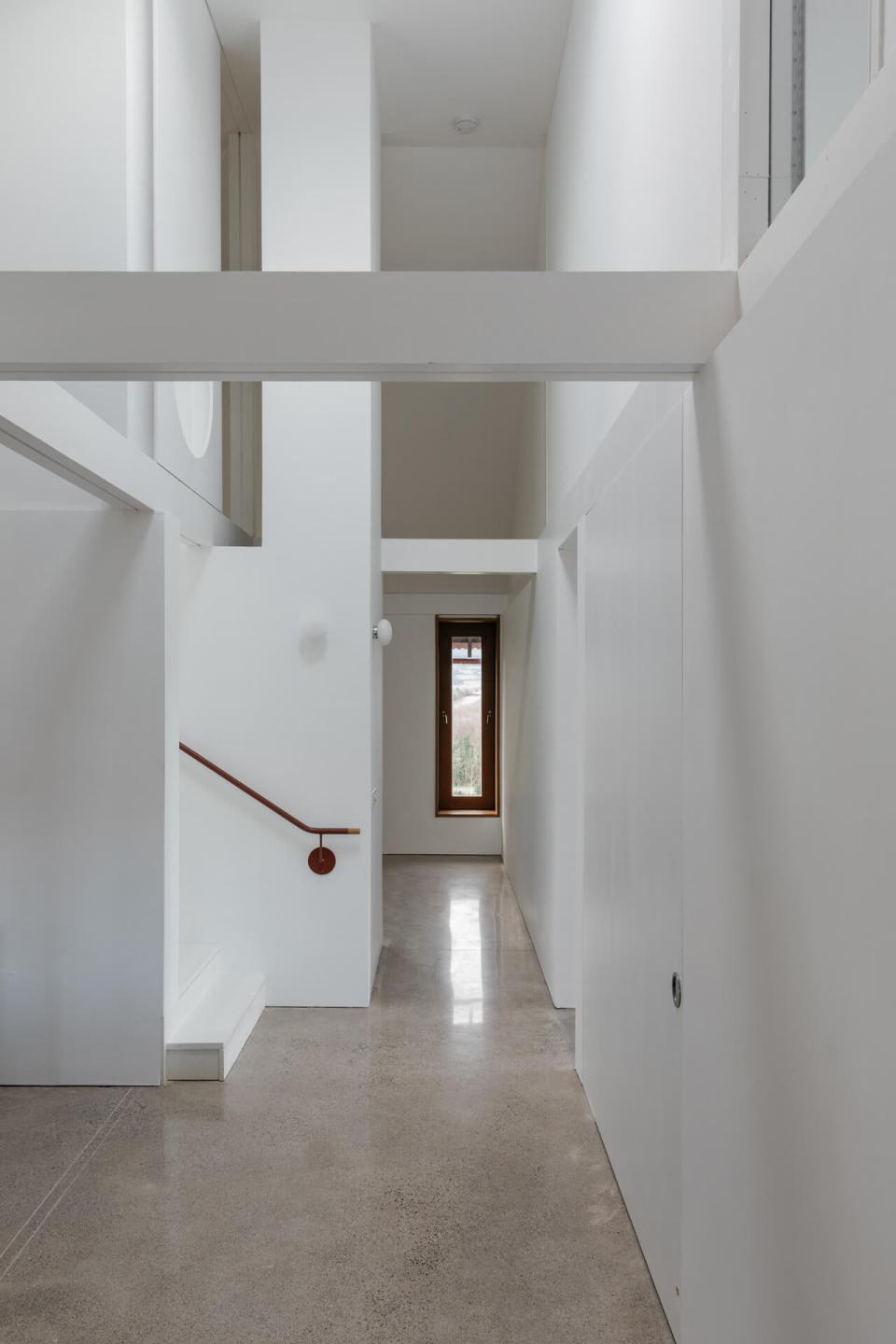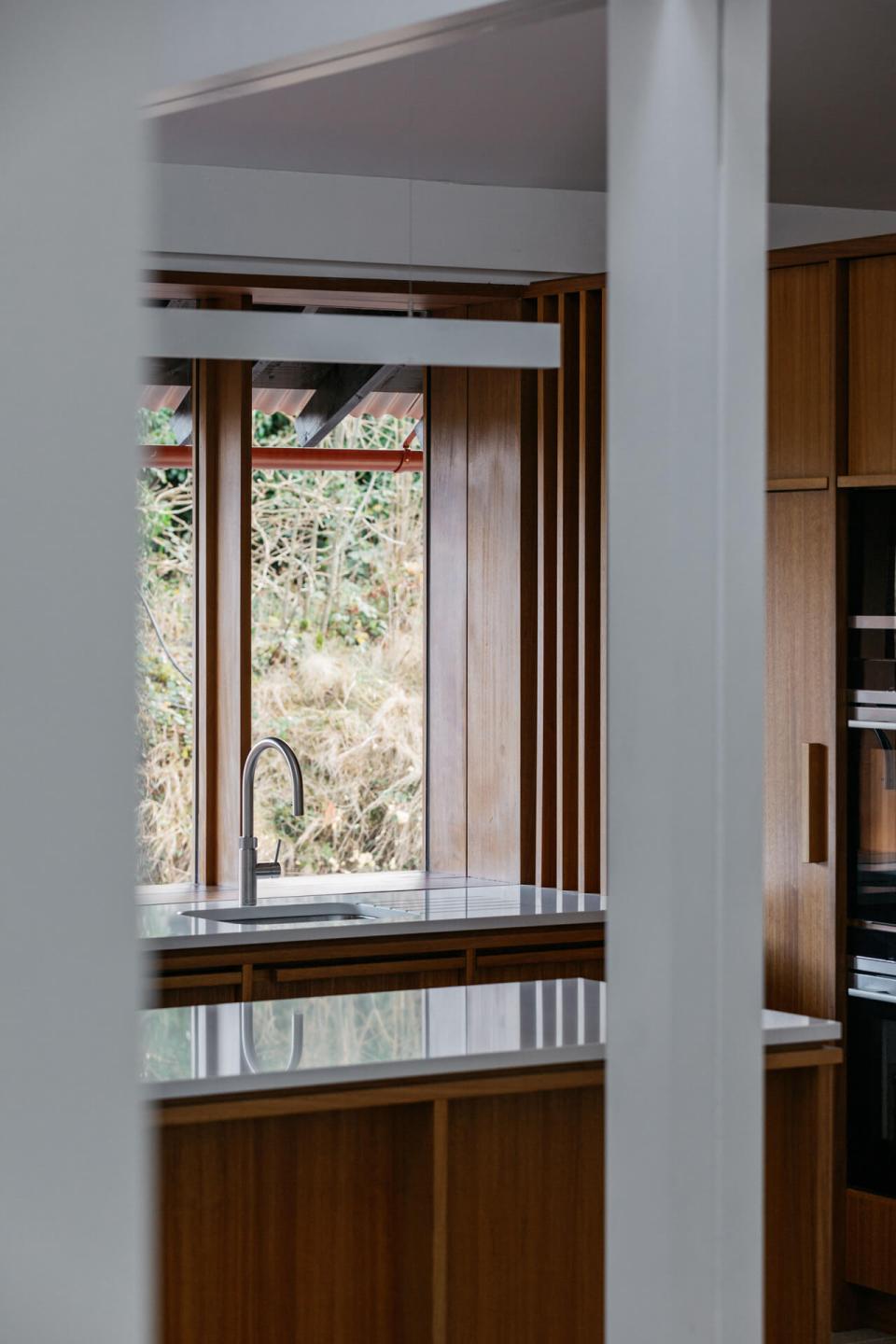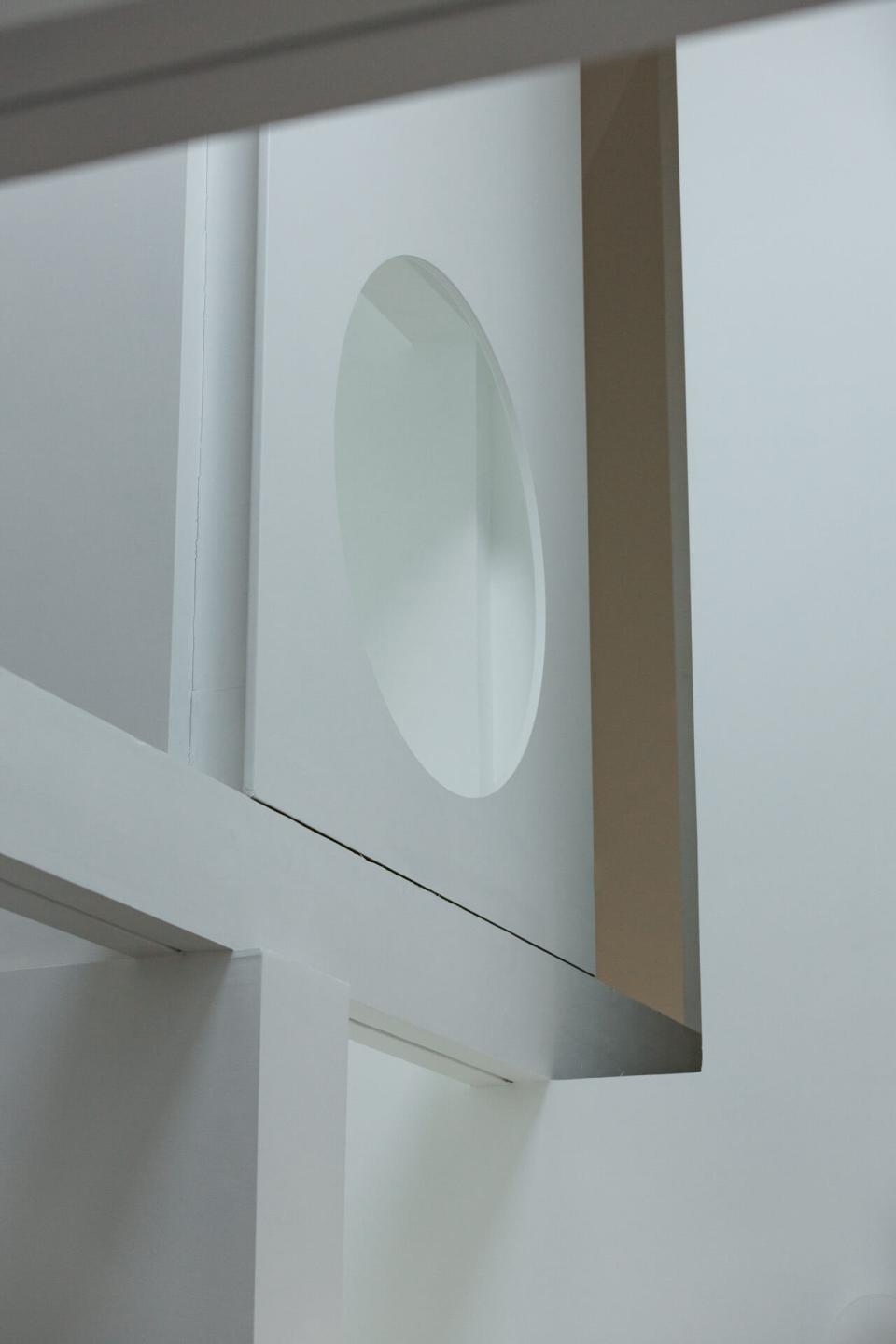 Ballyblake 01_House and Brandon Hill_Ballyblake_SteveLarkinArchitects_ShantanuStarickjpg
Ballyblake 02_View from East_Ballyblake_SteveLarkinArchitects_ShantanuStarick
Ballyblake 03_NW Corner_ Ballyblake_SteveLarkinArchitects_ShantanuStarick
Ballyblake 04_Kitchen Window Ballyblake_SteveLarkinArchitects_ShantanuStarick
Ballyblake 05_East Elevation Detail Ballyblake_SteveLarkinArchitects_ShantanuStarick
Ballyblake 06_North Elevation Detail Ballyblake_SteveLarkinArchitects_ShantanuStarick
Ballyblake 07_View through Hall_Ballyblake_SteveLarkinArchitects_ShantanuStarick
Ballyblake 08_Kitchen Detail_Ballyblake_SteveLarkinArchitects_ShantanuStarick
Ballyblake 09_Detail_Ballyblake_SteveLarkinArchitects_ShantanuStarick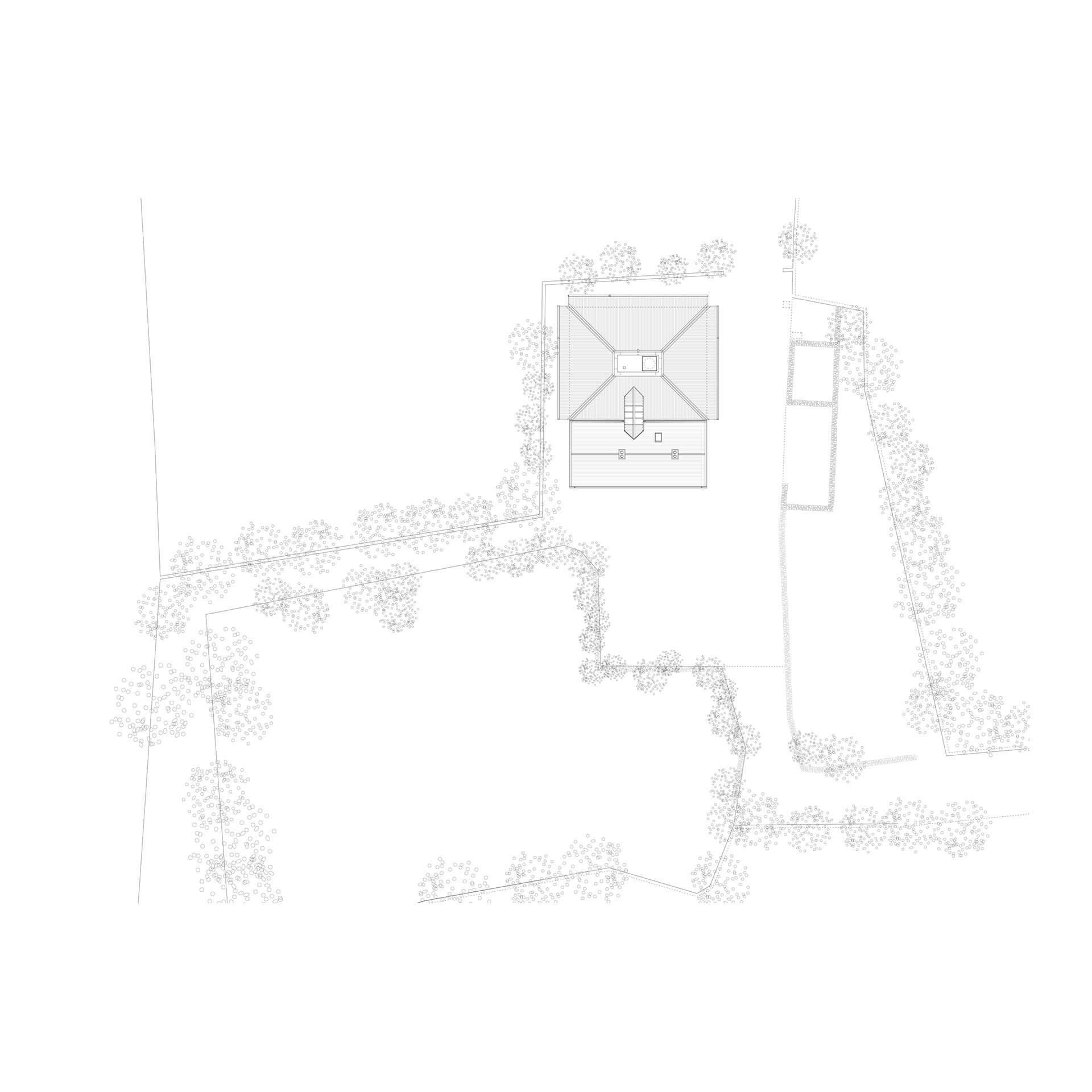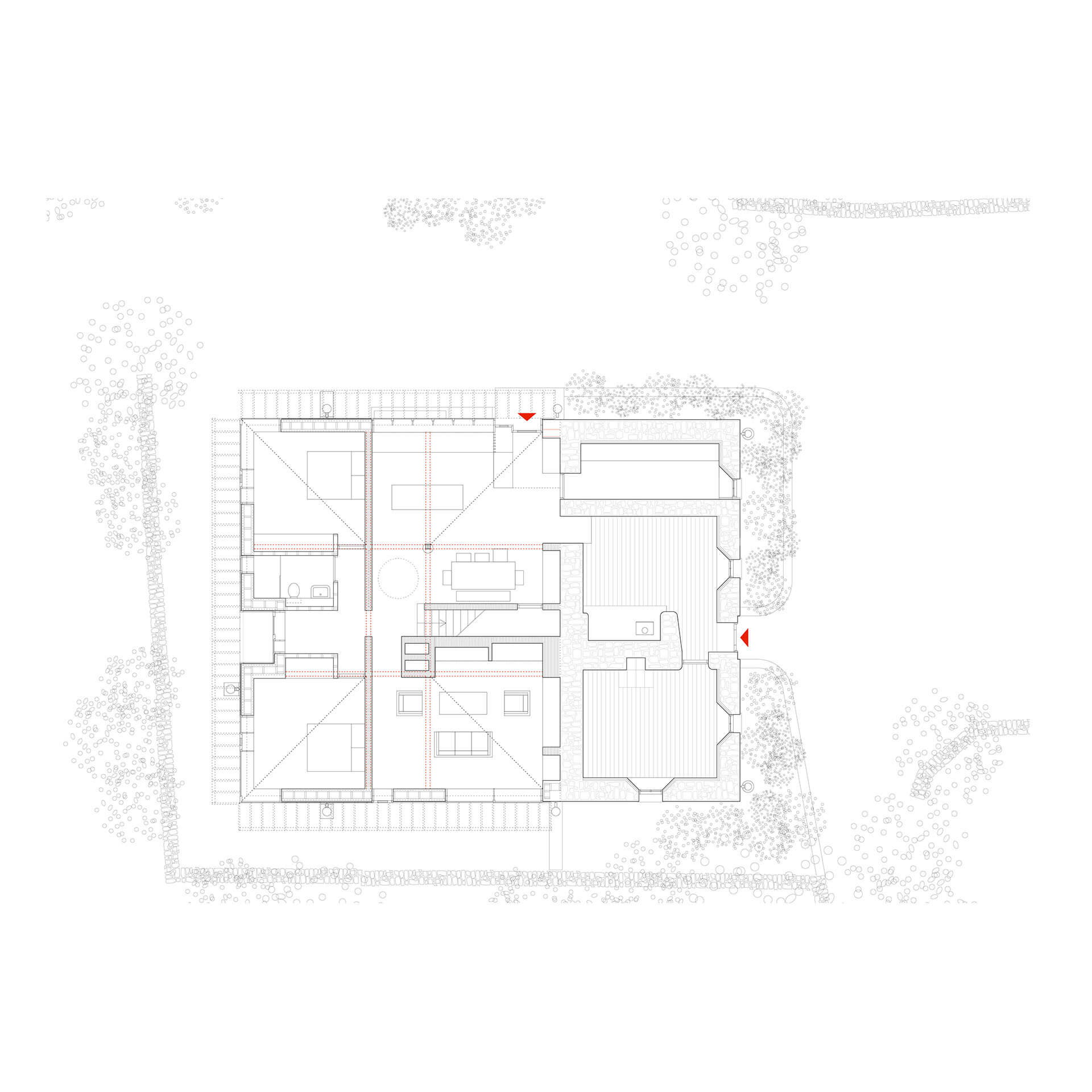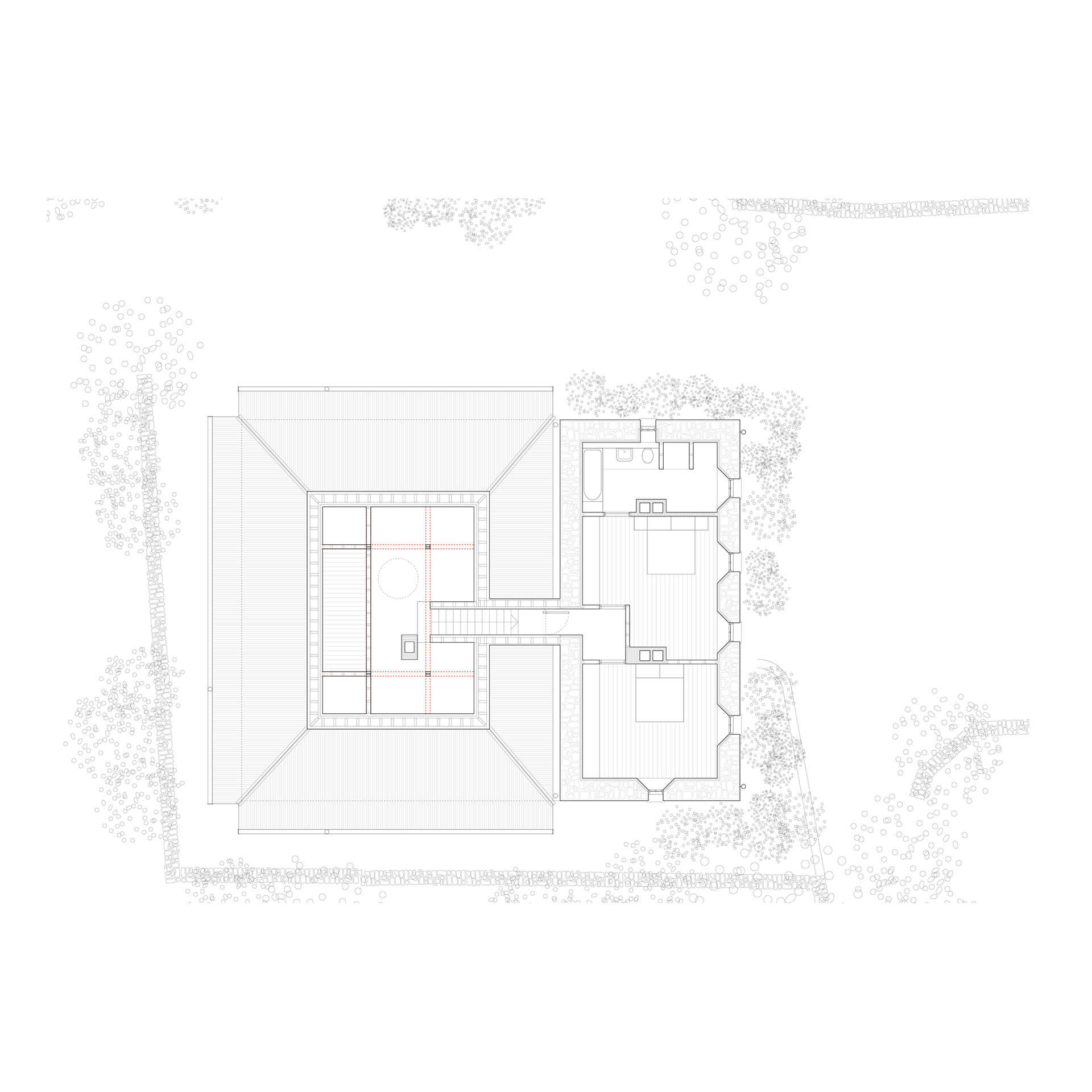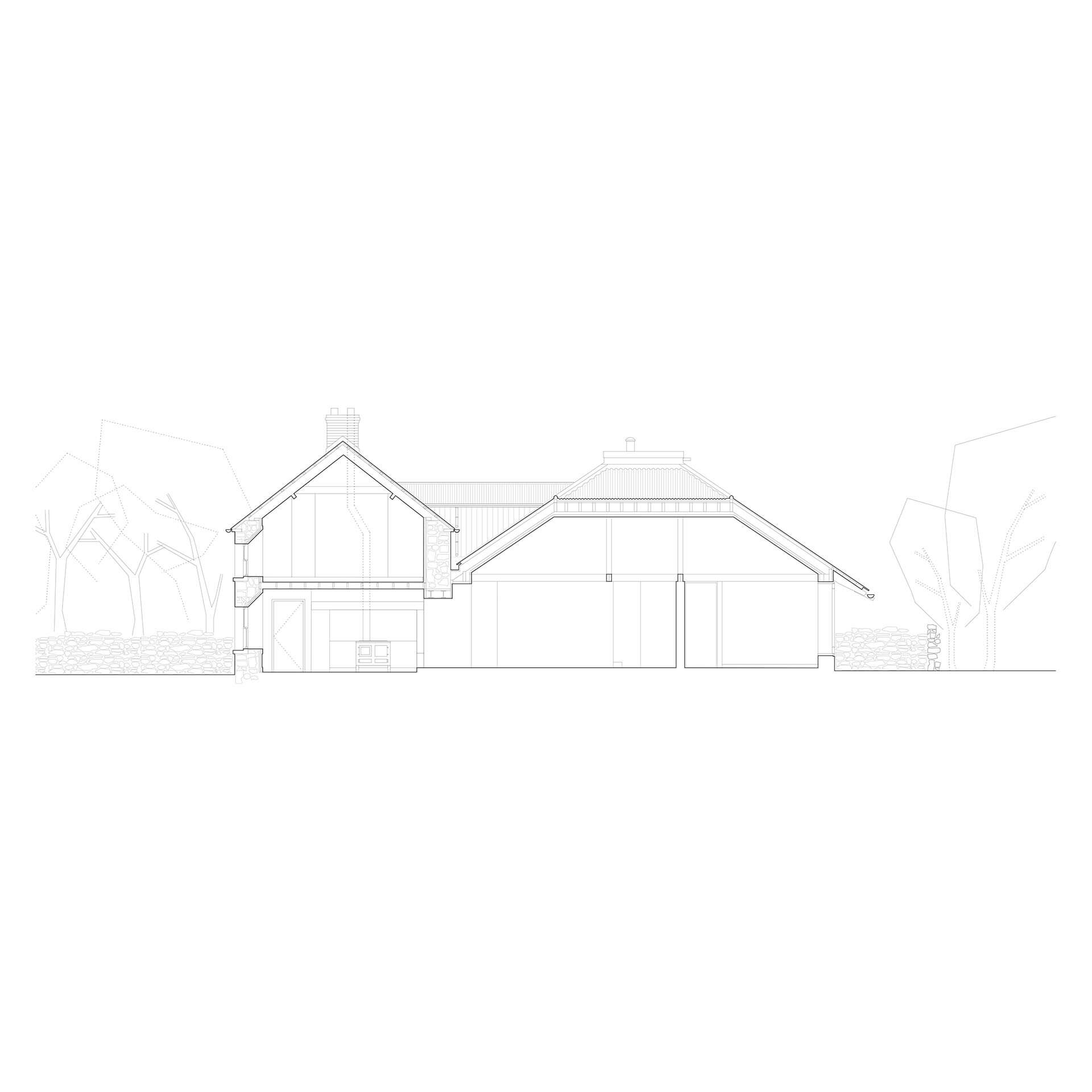 Steve Larkin Architects - Ballyblake 1. Site plan
Steve Larkin Architects - Ballyblake 2. GF Plan
Steve Larkin Architects - Ballyblake 3. FF Plan
Steve Larkin Architects - Ballyblake 4. Section
Steve Larkin Architects - Ballyblake 5. Cross section and elevation
EXTENSION AND REFURBISHMENT TO BALLYBLAKE HOUSE
Planning 2017 / Completion 2021
AAI Award 2022
SLA Team: Steve Larkin, Deepka Abbi (Project Architect) & Mark Corcoran.
Contractor: Lalor Builders
Joiner: PJ Dunbar
Structural Engineer: David Maher
Photography: Shantanu Starick
Ballyblake House is a two hundred year old farmhouse that had been uninhabited for over thirty years. It is on a secluded site within an old pattern of hedgerows and laneways. An external green space, yard and meadow are arranged to frame movement through the site, to provide a southerly aspect to the external spaces and to benefit from the interior spatial character of the site.
The character of the house and site was protected. Despite challenges with the condition and original construction, it was carefully refurbished to maintain the existing spatial relationships on the site and preserve personal, historical and cultural significance.
A new extension, which adopts a form and colour similar to the agricultural sheds of the locality, is placed behind the existing house to minimise spatial impact and to open new views to Brandon Hill. This is facilitated with the taking down and rebuilding of one hedgerow (to the rear) and the replanting of two ash trees.
The extension blankets the house to the north for improved thermal performance while an oculus provides direct sunlight to the interior spaces throughout the day.